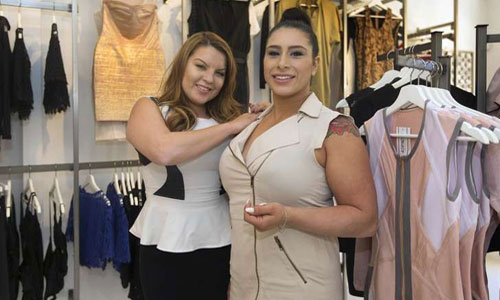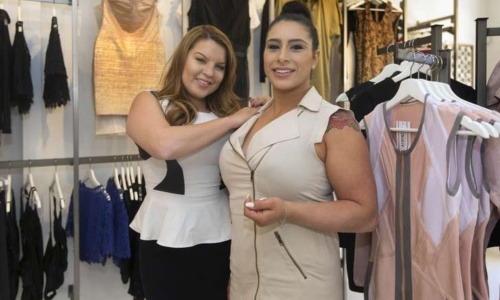 PR Goals
RosaliaSchabauer, 29, and Karla Inchingalo, 30, were complete strangers until 1 Facebook search, a few messages and a DNA test proved them to be sisters through their mutual father. Once the sisters met and realized all they had in common, including a mutual passion for fashion and beauty, they knew it was fate. Just a few short months after meeting, they moved in together, pooled their savings and opened their full service glam boutique, ATHNYTIQ, in downtown Boca Raton, Florida.
Rosalia and Karla wanted to tell their remarkable reunion story in time for the grand opening of their boutique.
Strategies
We decided to angle the sisters' story to broad news media, human interest media, pop culture media, Latin media (the girls are Peruvian), and regional south Florida media, where their boutique is based. We leveraged their back story as a way to gain media attention for the opening of the boutique in the south Florida region and to create notoriety with national media and consumers.
Results
Rosalia and Karla were featured in full page feature stories in The Palm Beach Post newspaper, Sun-Sentinel newspaper, and did an on-camera segment for Sun-Sentinel called Rod with a Twist. They penned an op-ed for USA TODAY magazine, were featured in a two-page feature for InTouch Weekly magazine. In the Latin market, the sisters were the subject of a news special for Telemundo and filmed a news segment for Univision. CBS News south Florida has them on as guests for a live Grammy Tweet-up, and later covered their story for a news segment about their chance meeting on Facebook and the opening of ATHYNTIQ.