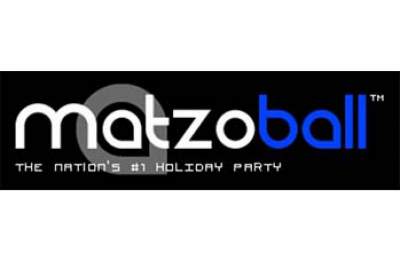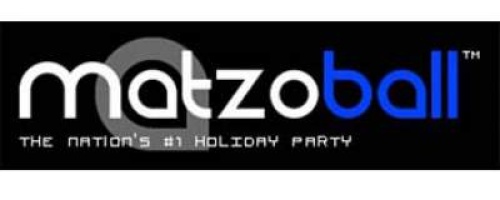 PR Goals
Founder Andy Rudnick created the Matzoball to give Jewish singles, who usually don't have a place to go on Christmas Eve, a place to party and connect. Today, the Matzoball has grown from a Boston University bar (c. 1987) to numerous cities throughout the country, connecting 50,000 young Jewish singles together since its inception. The goal of Full Scale Media's PR team was to first improve exposure in their foundational cities (New York/Florida), then to create a buzz and help gain traction in the numerous new cities that the Matzoball events had expanded to, and to ultimately solidify the Matzoball as synonymous with the Number One Christmas Eve party for Jewish singles across the United States.
Strategies
Full Scale Media's approach for publicizing the Matzoball was a multi-media coverage plan, catering tailored media pitches to each of the 15 participating city's individual culture and voice, for maximum results. Our publicists set out first to identify all major media outlets, such as magazines, television programs, radio programs, and blogs. They pitched to local and regional media for each of the 15 cities in which the 2014 Matzoball would be taking place. Our team then approached all national media for full, overlapping media coverage. 
The Matzoball's designated PR team then contacted all online media outlets and radio outlets that list and announce upcoming events in their surrounding areas.
With knowledge that the founder met his wife at one of the original Matzoball events decades ago, his own story was one of great interest to the media. Our publicists at Full Scale Media capitalized on this human interest story angle involving founder Andy Rudnick and his wife, pitching interviews with Rudnik as a potential news story and profile feature.  We then took it a step further, pitching interviews with other people that had previously attended a Matzoball party and their success stories of meeting friends and developing lasting relationships, and even marriages. 
Results
The Matzoball received press coverage in the following publications, television programs, radio programs and blogs:
 The Boston Globe
Hometownlife
Golden Triangle
Redeye
LA Weekly
Digital Journal
Metrotimes
The Business Journals
Southflorida.com
Detroit Free Press
XploreLA.com
Thealgemeiner
Times Union
TimeOut New York
The Arizona Republic
Entertainment Weekly
Good New Broadcast
New England Public Radio
WTOP
WEMU
WOR
The Breakfast Club
1010 WINS Radio
WMAL
Detroit Jewish News
The Jewish Journal
Sun Sentinel
The Miami Herald
New York Post
AM New York